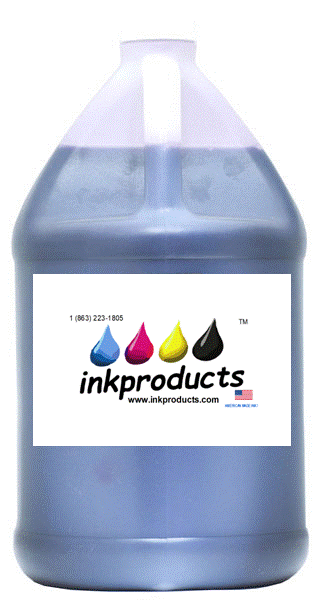 Our Blue Lightning print head cleaner will break down dried ink crystals in the print head.
Cuts through dried ink and restores print quality

Can extend the life of your print head significantly by as much as 50%

1 - Gallon

Bottle

of Blue Lightning Cleaner

Watch instruction video
WARNING STATEMENT! This is a professional print head cleaner for dissolving dried ink crystals in the print head nozzle. If your print head nozzles are damaged from over cleaning or ink that was not designed to be used in your model this cleaner may not fix your problem. ** Customer assumes all responsibility for the use of this product. Keep out of the reach of children and pets.