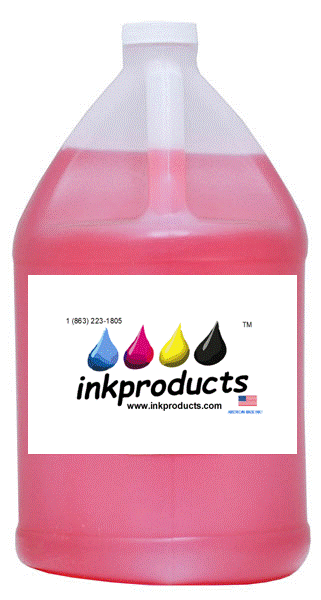 Our Fast Acting print head cleaner will easily remove clogs from your print head.

NO INSTRUCTIONS INCLUDED!

Cuts through dried ink and restores print quality

Can extend the life of your print head significantly by as much as 50%

Just 2 ml of our concentrated cleaner dissolves clogs in minutes.